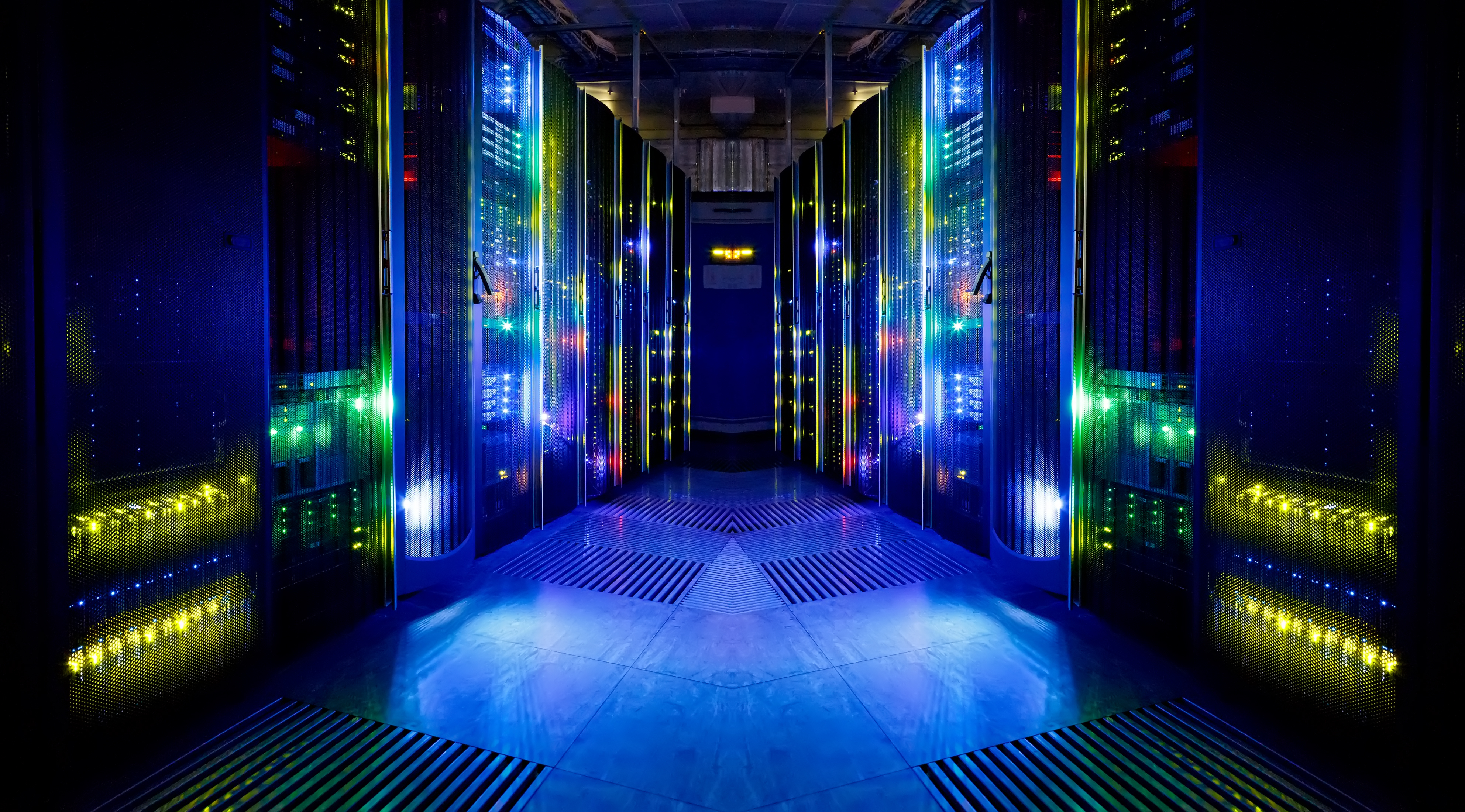 Want to have a secure reliable hosting for your website, email or cloud based solution?
We can help you with that - whether it be a move from an existing hosting provider, a new startup or an expansion of services, we have a solution that will fit your needs. We are a Microsoft Business Partner, so can provide you with Office or Microsoft 365 solutions for your email, and network infrastructure moving into the cloud, and we can also setup a full Azure platform, optimised for complete security and your every requirement.

Want something suitable for quickly getting a website setup, then look no further! We have a hosting provider that will do just that, for low annual fees, high availabilty with data centers around the world, simple secure access  and can be customised with databases, email and site structure to meet your needs.
Click here to find out what we can offer for you!