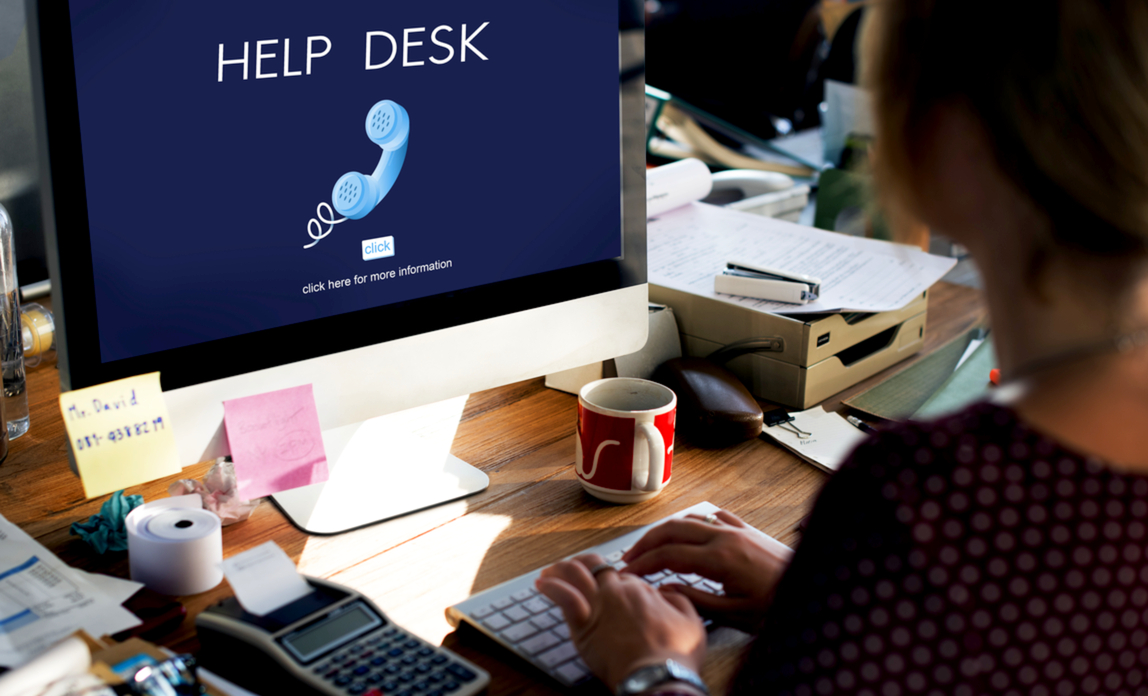 The support sector of IT is where our journey started - this is no longer our primary focus, however the 20 years of experience within the IT sector cannot really be put totally to one side.
We can offer a small amount of support over the phone, in person, or remotely for Windows and Mac based workstations or laptops and Windows based servers. We can also deal with any issues relating to your network infrastructure, and any IT queries that may arise.
We will make practical suggestions when doing security audits, all of which will come from an unbiased background.
We are happy to work with your current IT provider to implement major changes from a security standpoint, or we work with a few select larger firms who can offer ongoing IT support on a more day to day basis.
We will offer some purchase for hardware, software and services, as well as installation of these but generally we will refer these on. Please fill in the form below to give us as much information on your issue as you can, and then we will see what we can do to assist you.